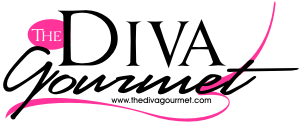 create...collaborate...celebrate!
resources for creative party & dining memories...

Beer Cheese Dip by Brewmasters Timmons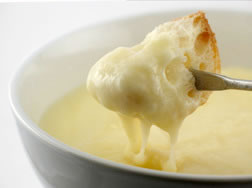 By Bridgette Jackson
Difficulty
: Easy
Time
: 10 minutes
Beer Style
: Bavarian Hefeweisse or any medium bodied beer
Seasonality
: Summer
Serves
: 10 people
This recipe is a great addition to any summer cookout as it can be served cold as an appetizer or warm, fondue style.
Ingredients
1 lbs
grated cheese
(use a blend of 75% White Cheddar, 25% cheese of your choice)
1/4 lbs
cream cheese
or Neufchatel
1/8 medium
onion
red or yellow, minced
2 T
dry mustard
1/8 T
salt
, kosher
1/8 T
garlic salt
1/2 c Hefewiseisse, or any medium bodied
beer
1/4 oz
feta
or goat cheese crumbled
bread
cubes for dipping
Directions
: Add cheeses, minced onion, Worcestershire, mustard, kosher salt and garlic salt together in a mixing bowl. Blend ingredients together completely using a mixer.
While mixer is still running, slowly add beer until it is entirely incorporated. Can be served immediately or at room temperature.