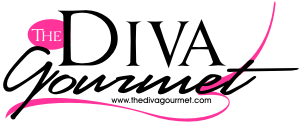 create...collaborate...celebrate!
resources for creative party & dining memories...

Beer Salad Dressing
6 T olive oil, divided
1/2 c finely chopped shallots (or onions)
1 clove garlic, minced
3/4 c beer
3 T white vinegar (if using a wheat beer, you might consider using balsamic for a different taste)
1 T Dijon or whole grain mustard
1 t honey
Dash of hot sauce

Salt and pepper to taste

Using 3 T of the olive oil, cook shallots and garlic over medium-low heat until soft. Whisk in beer, vinegar, mustard and honey. Reduce to low and simmer for 4-5 minutes.
Remove from heat, let cool. Add hot sauce and salt and pepper to taste. Toss with salad and enjoy!