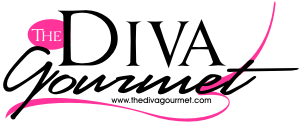 create...collaborate...celebrate!
resources for creative party & dining memories...

Espresso Stout Float
by Brewmasters Wine-Weir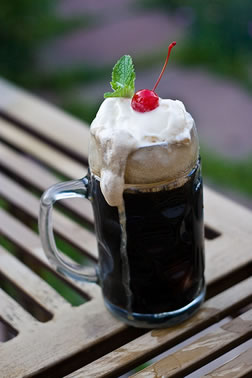 By Mike Burns
Difficulty
: Easy
Time
: 2 minutes
Beer Style
: Stout
Seasonality
: Other
Serves
: 1
This is a dessert that everybody should try. As the french vanilla ice cream melts, the drink starts to taste like a cappuccino.
Ingredients
8 oz
stout beer
1 scoop French vanilla
ice cream
whipped cream
cherry
Directions
Pour stout into your favorite mug and add a scoop of ice cream. Top with whipped cream and cherry.