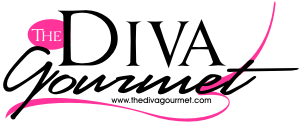 create...collaborate...celebrate!
resources for creative party & dining memories...

Horseradish Sauce
1 ½ T finely chopped fresh dill
1/2 T green peppercorns, crushed
½ t onion powder
Dash of cayenne pepper
Dash of ground mace
1 c sour cream (sour lean)
¼ c freshly grated horseradish
paprika
Combine and mix all ingredients except the sour cream and horseradish. Add sour cream and stir lightly. Blend in horseradish. Cover and refrigerate. Sprinkle with paprika.
Recipe from: Crème de Colorado, Junior League of Denver
Error processing SSI file
Error processing SSI file

Error processing SSI file