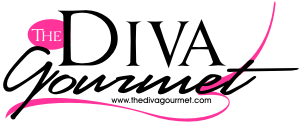 create...collaborate...celebrate!
resources for creative party & dining memories...

Mushroom-Rouquefort Sauce
¼ lb Rouquefort cheese
½ c butter
2-4 garlic cloves, minced
1 T Worcestershire sauce
¼ t caraway seeds
½ c chopped green onions, include tops
½ lb mushrooms, sliced
Over low heat, combine cheese, butter and garlic, seeds and sauce. Stir until cheese and butter melt. Add onions and mushrooms. Continue cooking for 2-3 minutes.
Recipe from: Crème de Colorado, Junior League of Denver
Error processing SSI file
Error processing SSI file

Error processing SSI file