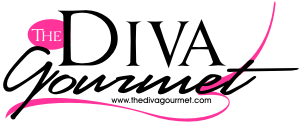 create...collaborate...celebrate!
resources for creative party & dining memories...

Shiitake Sauce
½ lb Shiitake mushrooms, stems discarded, sliced
1 ½ T unsalted butter
1 ½ T peanut oil
4 t coarse grained Dijon mustard
1 ¼ c beef broth
¼ c heavy cream
Salt and pepper to taste
Minced fresh parsley
Sauté mushrooms in butter and oil until tender. Add mustard and half the broth. Increase heat to high and boil until reduced by half. Add remaining broth a little at a time until reduced by half.
Add cream and boil until sauce coats a spoon. Season with salt and pepper. Top with parsley.
Recipe from: Crème de Colorado, Junior League of Denver
Error processing SSI file
Error processing SSI file

Error processing SSI file