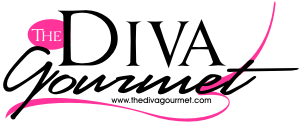 create...collaborate...celebrate!
resources for creative party & dining memories...

crock pot ribs

3-4 lbs babyback pork ribs
1 onion

Slice the onion and place in bottom of pot. Cut ribs into 3-4 rib sections, salt and pepper. Broil ribs to brown about 7 min a side, not the highest shelf. Place ribs in pot and cover with barbeque sauce. Cook 8-10 hours on low or 4-5 on high.
barbeque sauce

3 T brown sugar
1-14 oz bottle ketchup
½ c water
2 T liquid smoke
Salt and pepper to taste
4 T Worchestershire sauce
3 t dry mustard
2 t celery seed
6 T butter
¼ t cayenne pepper

Combine all ingredients, bring to boil, reduce heat. Cook for 10 minutes, stirring occasionally.