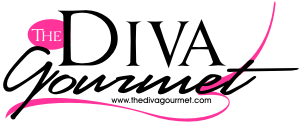 create...collaborate...celebrate!
resources for creative party & dining memories...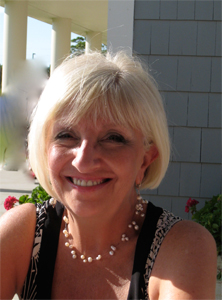 good things do come in small packages...
pat
Small in stature, with a smile that will light up the room.

Pat is a full time stylist and grandmother to four busy youngsters.

This year she made a promise to herself and pursued her dream to be in a choral group. Scary audition, new people, learning music, switching from soprano to alto...and she is learning to perform with an orchestra.

A smiling, gentle inspiration to her friends and family!


And she cooks!