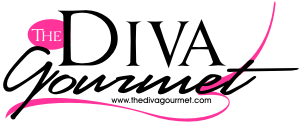 create...collaborate...celebrate!
resources for creative party & dining memories...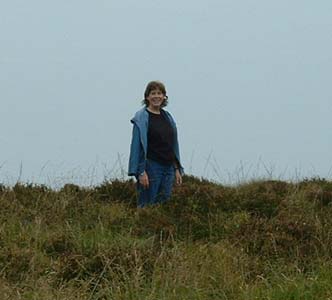 irish-american "lass" with sass
sheila
Standing atop O'Rourke's Table in Sligo, Ireland, with a commanding view of land once ruled by her Celtic ancestors...

Sheila is a wife, and mother of three. She's also a volunteer for several organizations, a columnist, and a professional genealogist (www.mwancestor.com).

She plays competitive tennis, and competed in the U.S. Tennis Association National in 2009. And, she plays mixed volleyball on two different teams. One team has had its first winning streak this year (3 matches in a row!).
A very busy woman, activities include: road trips, roller blading with her dog, game nights, and keeping up with her extended family.

A great cook, she enjoys making scones, Irish Soda Bread, and this old favorite after-dinner drink, Irish cream.


Irish Cream

Keeps several weeks, if it lasts that long!

1 C heavy cream
1 (14 ounce) can sweetened condensed milk
1 2/3 C Irish whiskey
1 t instant coffee
2 T chocolate syrup
1 t vanilla extract

Combine ingredients in a blender carafe. Blend until smooth. Store in an air-tight container in refrigerator. Shake well before serving.