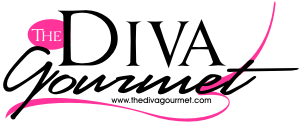 create...collaborate...celebrate!
resources for creative party & dining memories...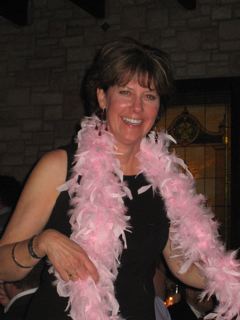 dana's "zippy omelets"
for kids, for groups or just for YOU!
Here's an interactive and egg-citing idea for your family holiday!
Our "women" friends have occasional golf weekends up north. Each of us is responsible for a breakfast, lunch or happy hour. Dana surprised us at breakfast with "build your own" omelets. Laughing and conversing go along with this easy morning treat!
dana's "zippy omelets"

Make your own variation…try Greek Omelets using olives, feta, red onion, tomatoes…

Ziploc freezer bags
eggs
salt and pepper
diced tomatoes, onions, peppers
bacon pieces
mushrooms
shredded cheeses

Any veggie you enjoy!


Break your egg into the bag…massage the egg, add salt and pepper,and any veggies and cheeses you want. Zip it up and place in a large pot of boiling water for 13 minutes. Remove and carefully roll-out your custom omelet on a plate…add your favorite salsa!