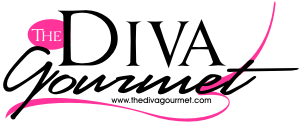 create...collaborate...celebrate!
resources for creative party & dining memories...

1 can butter beans
1 can green lima beans
1 can black beans
1 large can pork and beans
1/2 lb fried, crisp bacon (cut up)
1 medium onion, diced
1 lb of hamburger, browned

sauce
1 c brown sugar
1/2 c vinegar
1 tsp mustard
1 c ketchup
1 tsp salt

Put all the ingredients in a casserole and bake at 325F for 1 hour.
This can be made in a crock pot, 1 hour on high and 8 hours on low.