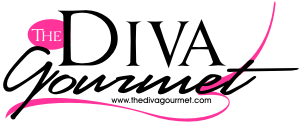 create...collaborate...celebrate!
resources for creative party & dining memories...

1 lb hamburger
2 c celery, chopped
1 medium onion, chopped
1 can cream of mushroom soup
1 can chicken rice soup
1/2 c uncooked rice
1 c water
2 T soy sauce


Brown the hamburger, celery and onions.
Add all the ingredients in a casserole.
Bake at 350F for about 1 hour.
Serve over chow mein noodles.