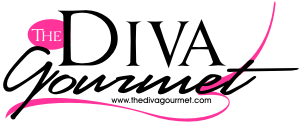 create...collaborate...celebrate!
resources for creative party & dining memories...

1 1/2 lb ground beef
1/2 c onion, chopped
2 cans cream of mushroom soup
4 medium potatoes, sliced
4 carrots, sliced
2 stalks celery, chopped
1 can of green beans (peas can be substituted)


Brown the beef and onion, drain.
Add the cream of mushroom soup and sliced raw vegetables. Simmer until the vegetables are tender, about 45 minutes.
Drain the green beans and add to the mixture. Heat through and serve.