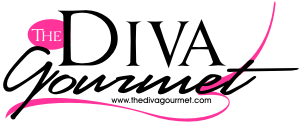 create...collaborate...celebrate!
resources for creative party & dining memories...

mushroom and green bean casserole

No canned soups or canned vegetables...an improvement over traditional recipes.

3 T butter
1/2 c diced onions
1/2 c sliced mushrooms
2 c green beans, cut into 2" pieces
1 1/2 c light sour cream
2T flour
1 tsp seasoned salt
1 c grated cheddar cheese


Preheat oven to 350F.
Melt the butter, saute the mushrooms and onions for about 5 minutes.
Cook the green beans in boiling, salted water for ten minutes. Drain and transfer to oiled casserole dish.
Add the mushrooms and onions.
In a bowl, mix together the salt, sour cream and flour. Pour over the beans.
Bake uncovered for 20 minutes. Top with the cheese and bake an additional 10 minutes, or until the casserole is hot and the cheese is melted.