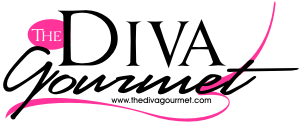 create...collaborate...celebrate!
resources for creative party & dining memories...

1 1/3 c Minute rice
1 1/3 c water
1 can cream of mushroom soup
2 c diced cooked chicken
1 8 oz can peas and carrots, drained
1/2 c shredded cheddar cheese
1 can french fried onions


Put rice in 1 1/2 quart casserole.
Blend the water and soup in a saucepan. Stir in chicken and vegetables and bring to a boil. Stir into rice in caserole dish.
Sprinkle with cheese.
Cover and bake at 400F for 30 minutes.
Stir and top with onions. Bake uncovered until onions are heated through.