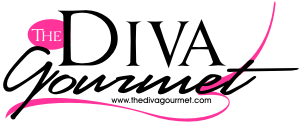 create...collaborate...celebrate!
resources for creative party & dining memories...

mandarin orange salad

4-6 servings

1/2 c sliced almonds
3 T sugar
1/2 head iceberg lettuce
1/2 head romaine lettuce
2 green onions, sliced thin
1 11 oz can mandarin oranges, drained

dressing:
1/2 t salt
dash of pepper
1/4 c vegetable oil
1 T parsley, chopped
2 T sugar
2 T vinegar
dash of Tabasco sauce

Over medium heat, mix the almonds and sugar. Stir constantly until almonds are coated and sugar is dissolved. Cool
Mix the dressing ingredients
Mix the greens and onions
Just before serving add almonds and oranges
Toss with the dressing

Recipe from Colorado Cache Cookbook.