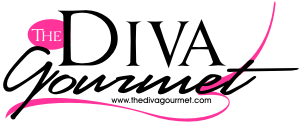 create...collaborate...celebrate!
resources for creative party & dining memories...

MUSTARD SAUCE

6 T sweet honey mustard
2 T Dijon mustard
2 t sugar
pinch of salt
2 T plain or white wine vinegar
2/3 c canola oil
1/2 c finely chopped fresh dill

Mix together the mustards, sugar, salt, and vinegar. Slowly whisk in 2/3 cup canola oil until a smooth sauce. Stir in chopped dill. Chill until serving. Will keep, covered, in the refrigerator for 2-3 weeks.