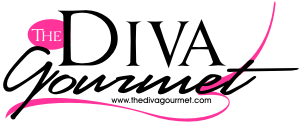 create...collaborate...celebrate!
resources for creative party & dining memories...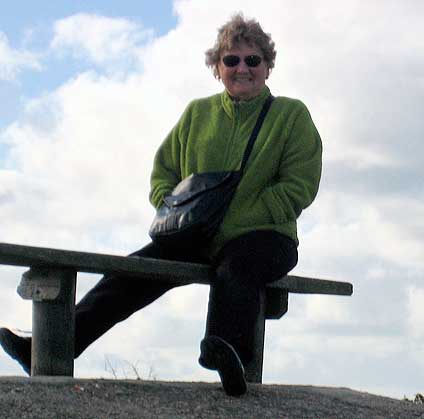 helen's melting moments
minnesota grandma
What a sweetie! Met Helen in the early 80's…when both of us had a twinkle in our eye…and you couldn't be sure of our next move! Well, nothing's changed, Helen!

She is a true "Minnesota Mom". If you're lucky enough to be a guest at her place "up north"…you will hear the tapping of her wine glass and her saying with great conviction, "You can't get a meal like this in a restaurant!" And, you can't.

Helen spends her summers in northern Minnesota and leaves for sunshine during the winter months. The first time I saw this cookie I was not impressed, but it was love at first bite!

Thank you, Helen.
helen's melting moments

For a colorful touch, add food coloring to the frosting...

Cookie
1 cup butter
1/3 cup powdered sugar
1 cup flour
3/4 cup cornstarch

Frosting
1 cup powdered sugar
2 tbs butter
1 tbs milk
1 tsp vanilla


Preheat oven to 350F.
Mix butter and 1/3 cup powdered sugar.
Stir in flour and cornstarch.
Cover and chill until firm enough to handle (one hour).
Form into small balls and flatten with a fork.
Bake 13 to 15 minutes.
To make the frosting, mix and spread on cooled cookies.