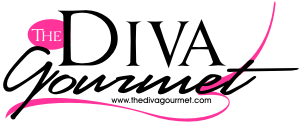 create...collaborate...celebrate!
resources for creative party & dining memories...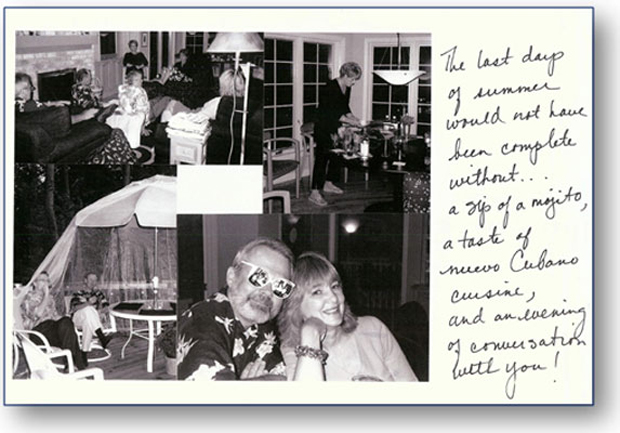 Put some pizzazz into your party!
serve Cuban expresso and cigars
require island attire!
create a type of tent outside on your deck…use a mosquito net draped over an umbrella.
add the sounds of Latin music for atmosphere
decorate with plastic glasses…lens removed, photos of the group cut to lens size as the substitute…
line the serving baskets with large tropical leaves
set up the drinks with an assortment of drink glasses that you've collected over the years…all mis-matched

PLEASE JOIN US
FOR POKER NIGHT IN MEDINA!
WHEN: Anytime
WHERE: Anywhere
BRING: Your enthusiasm to play any game!
RSVP: YOU!
Compete in a fierce game of Texas Hold'em…Chicken Feet Dominoes…Oh, Shoot…Farkle or another fun party game.
Raise the stakes by inviting everyone to share some gambling food!
These dishes may not be typical poker or gambling food…but, our friends aren't typical poker players either!

Where should you hold this lively party? Your rec room or family room, of course!
Various party nuts
Stir-fried green beans
Goat Cheese bread pudding
Meadowwoods Trail Short Ribs
Ice Cream Sundaes with Caramel and Hot Fudge
More ideas for food include a nacho bar…and beer or wine tasting. Use divided dinner plates for the different tastes as you play.
Check out where this idea and several recipes came from…an article in Food and Wine magazine, March 2005, Poker Night in Napa.