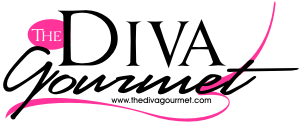 create...collaborate...celebrate!
resources for creative party & dining memories...

DIVA CLUB MENU
---
Le Tour de France
Adventurous Dining
Training and preparation...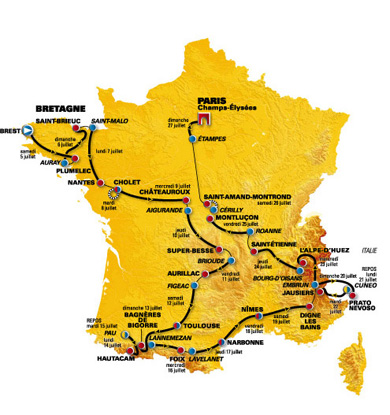 You are cordially invited to participate in Pexa's
Le Tour de France. The race begins on July 3, 2010.
The starting gun sounds at 19.00.
We hope you have been in training and are prepared for the strenuous event. Included is a map of the course and the requirements to compete.


Good Luck to All!
MENU
cheeses from four
different regions of the race
fresh baguette and savory crackers
warm goat cheese salad
rich bouillabaisse with herbed aioli
pear and chocolate brioche pudding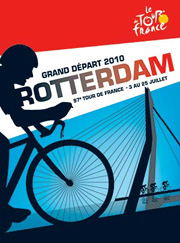 Load the sag wagon with plenty of fluids for the teams. Sparkling water, champagne, and regional wines will help with hydration.
DivaDo...order LiveStrong wrist bands and use them as napkin rings. The team members can take them home!
---
Vinho Verde
Vinho Verde is a Portuguese wine whose name translates literally to "Green Wine". This refers more to its youthful freshness than to its color. It may have a slight green tinge. Vinho Verdes are light, fresh and intended to be consumed within a year. With a small amount of CO2 gas added at bottling, they have a slight "fizz" or "frizzante". This little bit of sparkle makes the wine even more refreshing and festive. A perfect summer sipper...

Vinho Verde can be made from any or a combination of 25 grape varieties. It has a natural acidity that pairs well with light or slightly oily dishes. The aromas can go from fruity to floral. Colors tend to yellow or straw colored. The alcohol content is about 9-11%. This is a food friendly wine or can be enjoyed by itself.

Vinho Verde may come from any of 9 regions, imparting slight differences to the wines. Experiment with several labels. Take notes and a few favorites will emerge. The possibilities are endless and this wine is budget friendly!

"Wine a Little, Laugh a Lot"
Vinho Verdo is a light, fresh and slightly fizzed white wine.
A perfect, sitting on the deck, summer beverage.