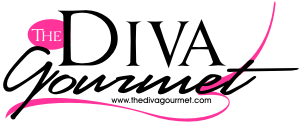 create...collaborate...celebrate!
resources for creative party & dining memories...

DIVA CLUB MENU
---
The Third Leg
Downhill All the Way
Inexperienced in this terrain, Team III will proceed with care and try to overcome their limitations. With good coaching and confidence they will not lose momentum. If they pace themselves...they will be the projected winner.
Rich Bouillabaisse with Herbed Aioli


4 T olive oil
2 onions, diced
1 fennel bulb, trimmed, diced
2 leeks, trimmed, thinly sliced
3 celery stalks, thinly sliced
2 garlic cloves, minced
1 T flour
2 14 ounce cans of diced tomatoes
1 thyme sprig
2 bay leaves
1 qt fish stock (purchase in fish markets)
1 1/2 lb monkfish, trimmed and cut into 6 portions
6 sea scallops
6 large shrimp, peeled and deveined
Freshly ground pepper
Large brunch of chives, finely chopped

Heat the olive oil in a large saucepan. Add the onions, fennel, leeks, celery and garlic. Saute' over medium heat for about 10 minutes, stirring frequently and being careful not to brown.
Add flour and blend. Add tomatoes, thyme, and bay leaves. Add the fish stock and bring to a boil, then reduce the heat, simmer for 18 minutes.
Add the fish, scallops, shrimp, salt and pepper. Cover and simmer for 10 minutes.
Just before serving put a dollop of the aioli on top of the bouillabaisse.
MENU
cheeses from four
different regions of the race
fresh baguette and savory crackers
warm goat cheese salad
rich bouillabaisse with herbed aioli
pear and chocolate brioche pudding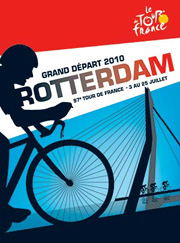 ---